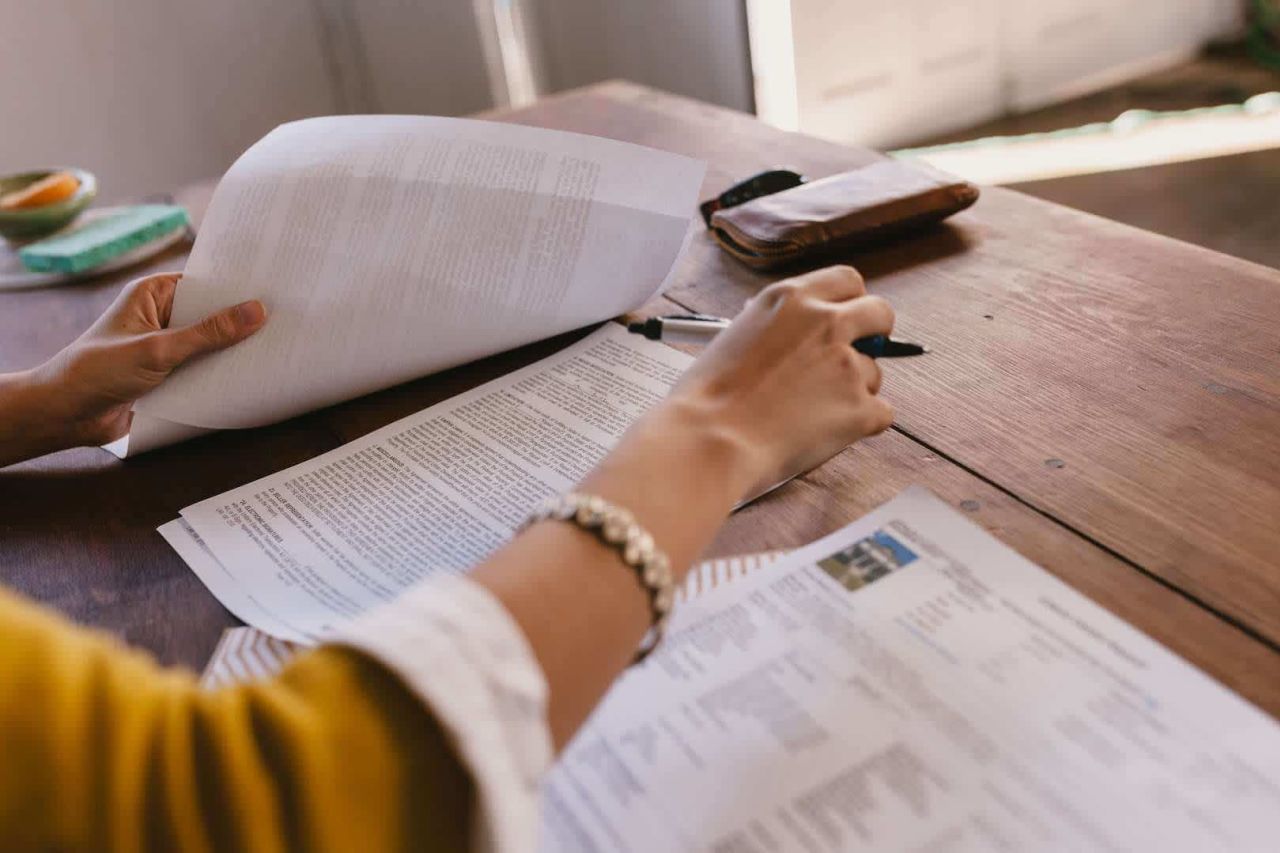 May 2019
I want to shout from the roof tops about the amazing real estate agent who helped me buy the little piece of paradise I now get to call home.

Reisa Alexander is not your average real estate agent. She went above and beyond what most buyer's agents would do to gather information, negotiate, and advocate for me. I could tell you stories! This was not an easy sales process.

It involved sleuthing for concrete data when we weren't getting the whole story straight, like crawling into the swampy trashed crawl space with cameras to gather evidence that ultimately allowed us to get 50k dropped from the price. And finally it involved listening to me, when my gut (and those of other technical experts) advised that despite the visual evidence, this truly was a DIAMOND IN THE ROUGH.

Three months later, and hours of sweat equity (many of you helping too!) — fresh paint, mold remediation, drainage ditches, landscaping, kitchen renovation…a little piece of paradise is beginning to emerge. I can hardly believe my good fortune…and good radar : )

If you or someone you know needs a good real estate agent, you must consider calling Reisa Alexander with Keller Williams… and her very accomplished and sweet 10 year old understudy, Mckenzie!
KC, Buyer